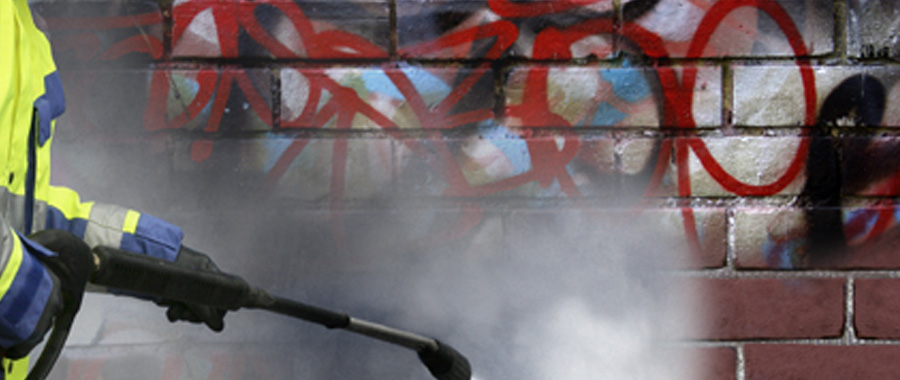 Telephone 07737456229
Driveway Cleaning Darwen.
A new driveway is a major improvement to any home. The drive will cost several hundred to several thousand pounds but will add instant 'wow factor'. The ravages of time, however, and pollution can leave the new driveway looking worse than the old one! Engine oil, weed growth and algae can also leave the surface jaded, faded and worn out. But there is a solution.
At Elite Driveways our engineers can expertly clean your Darwen driveway to bring it back to that 'just laid' look. We can remove stains, clear away weed growth, remove and then inhibit the return of moss and algae and even carry out repairs to the surface where damaged.
Using the latest steam, pressure or rotary systems, we can clean all pattern imprinted conrete, slab paving and block paving areas. The industrial grade cleaners will remove ingrained dirt, pluck out unwanted weed growth and bring the surface back to new all without damaging the existing surface.
Our machines work at 3500 psi, that is three times more pressure than conventional power washers. The pressure and specialised cleaning heads will penetrate even the most ingrained dirt and destroy all plant life.
For block paving we even resand the whole area to restore that 'just laid' look. you really can restore your driveway to 'as new' for less than 10% of the cost of relaying it!
With specialised detergents and solvents, we can even remove long standing oil and grease stains and revitalise the colour of the original surface. The materials used all all environmentally friendly and are non-harmful to children, pets and the surrounding plant life.
Proven cleaning technology removes graffiti quickly without damaging the surface
The quick removal of offensive graffiti
Available for one-off cleaning blitz, routine contract work
Insurance work undertakenfree, quote, driveway, cleaning, sealing, repairs, block, paving, patterned, imprinted, concrete, tarmac, asphalt, pressure, washing, roof cleaning, roof coating, roof repairs, moss, algae, oil, removal, chorley, preston, blackpool, blackburn, burnley, southport, wigan, oldham, lancashire, north west,